We help local coaches connect and thrive while they grow their businesses.
It is our mission and goal to be the primary resource for professional and lifestyle coaches in Santa Cruz County. Santa Cruz Coaches is essentially a Chamber of Commerce for coaches in Santa Cruz and its neighboring communities, including the South Bay, the North coast, Gilroy, Morgan Hill, Salinas, Monterey, and Carmel. The organization started as an idea in 2016 and incorporated as an official 501(c)6 nonprofit business league in 2019. We've prioritized keeping membership open to both ICF and non-ICF coaches to reflect the diversity of our local coaches.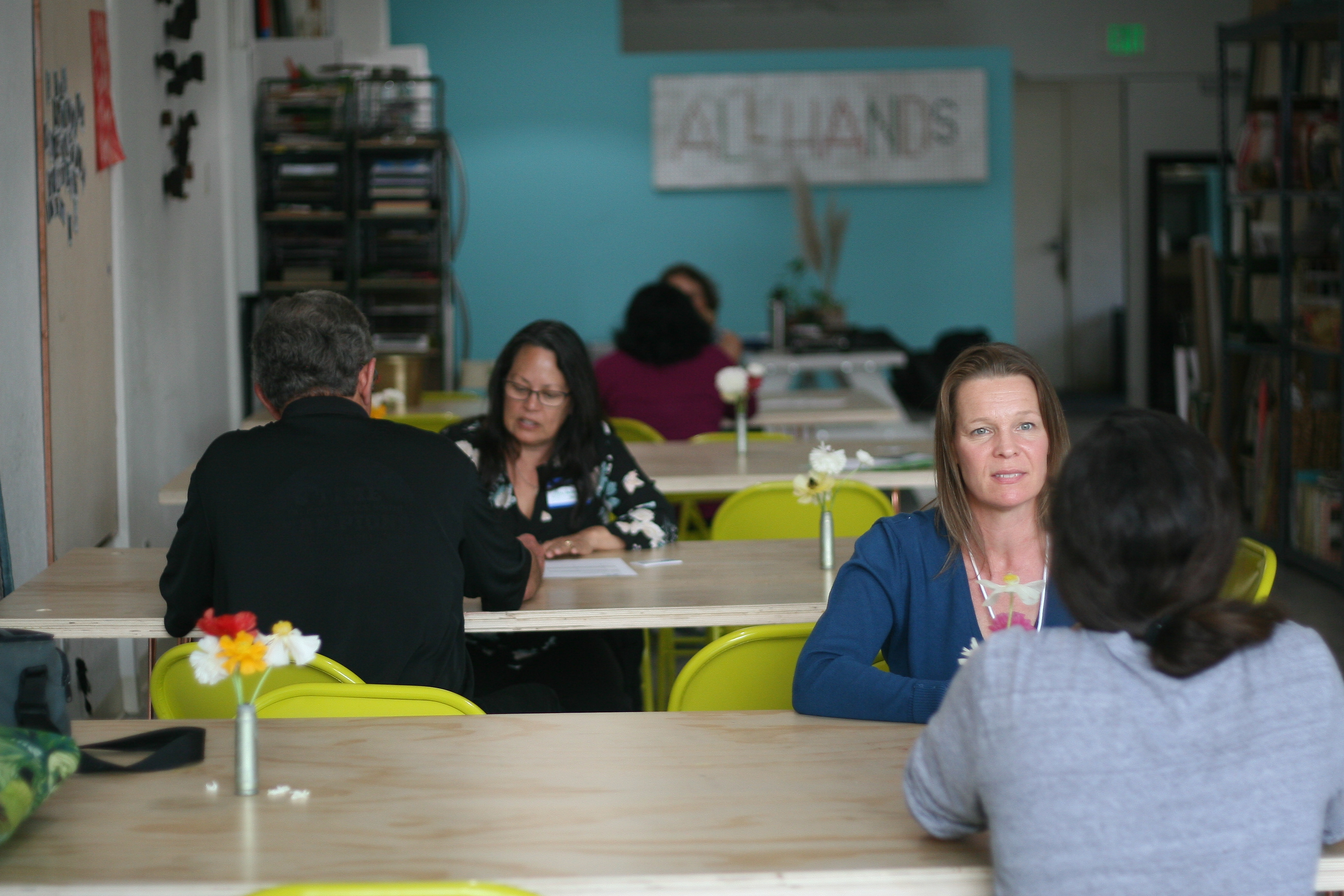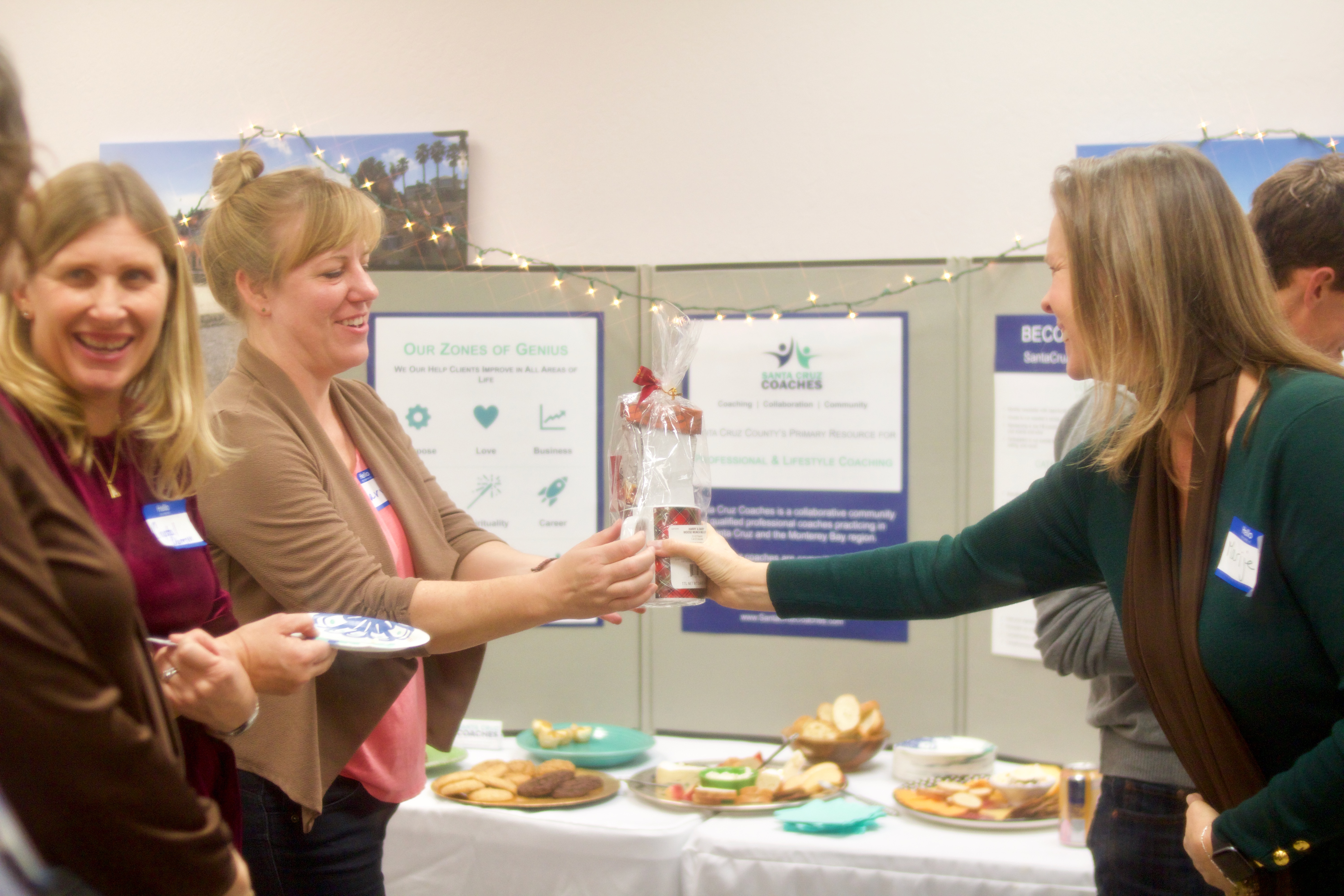 How We Help
If you're a local coach, we can be the place where you recharge your batteries and build your business! We offer:
-Peer Coaching and Mastermind Rounds
-An Annual Holiday Party for local coaches
-A beautiful Coach Finder to help clients find you
-Monthly networking and other fun events
-and more!!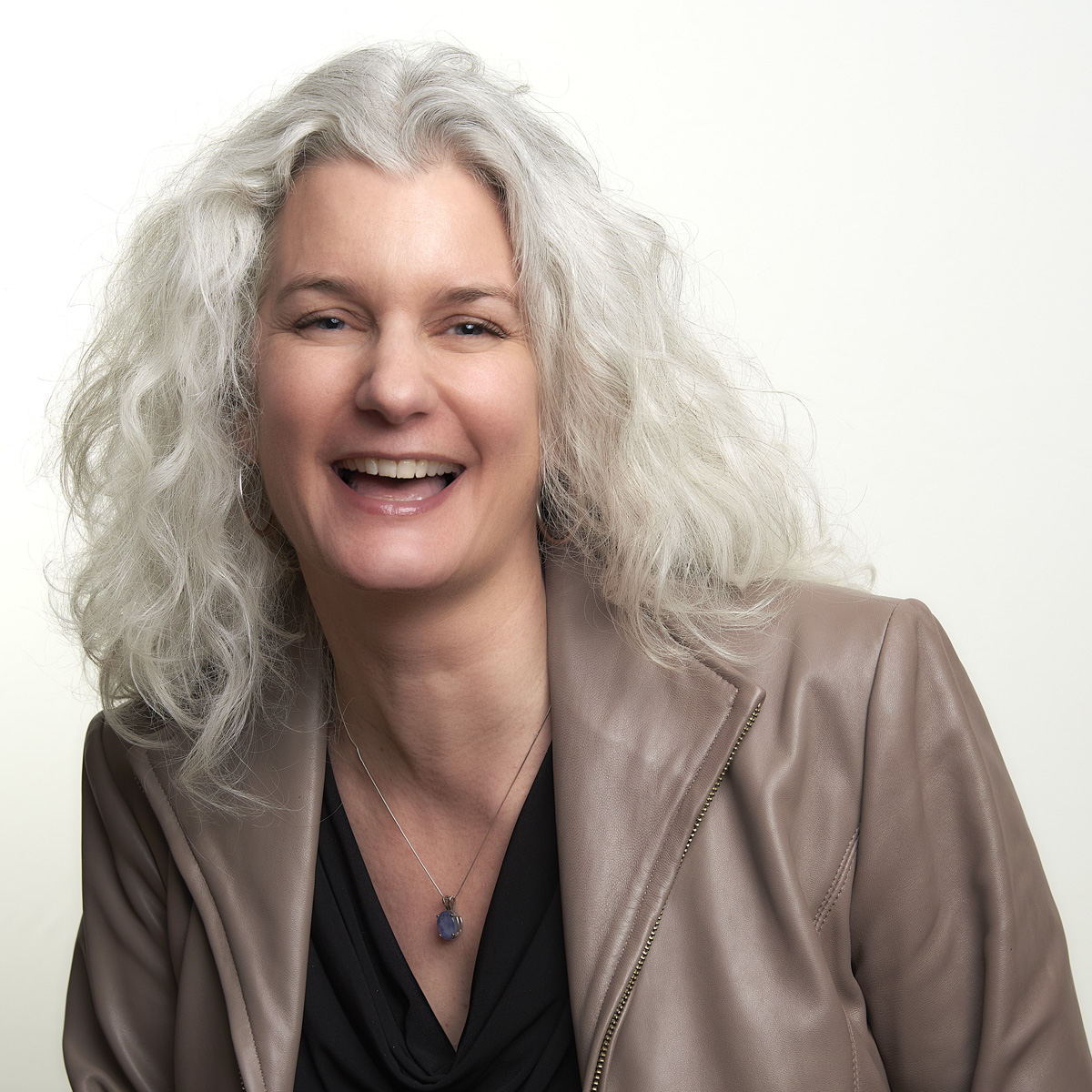 Our Founder: Kimberly Errigo, MA, MCC
Santa Cruz Coaches began because I wanted a Christmas party. Now, I'm honored to serve as the founder and chair of this incredible organization. I'm inspired by our members every day and am excited about what we're creating together!
It's been a true delight to meet those who share our vision to make our community a better place for coaches. Our all-volunteer Board is filled with inspiring, dedicated people. We have well-known community partners who support our work. Our Office Manager keeps everything running smoothly. And we could not do what we do without our fantastic members! 
Santa Cruz Coaches can help you grow your skills, maintain your personal balance, and keep the fire for coaching ignited throughout your life. I hope you'll join us!
Kimberly Errigo, MCC
Chair, Santa Cruz Coaches
2016-2021