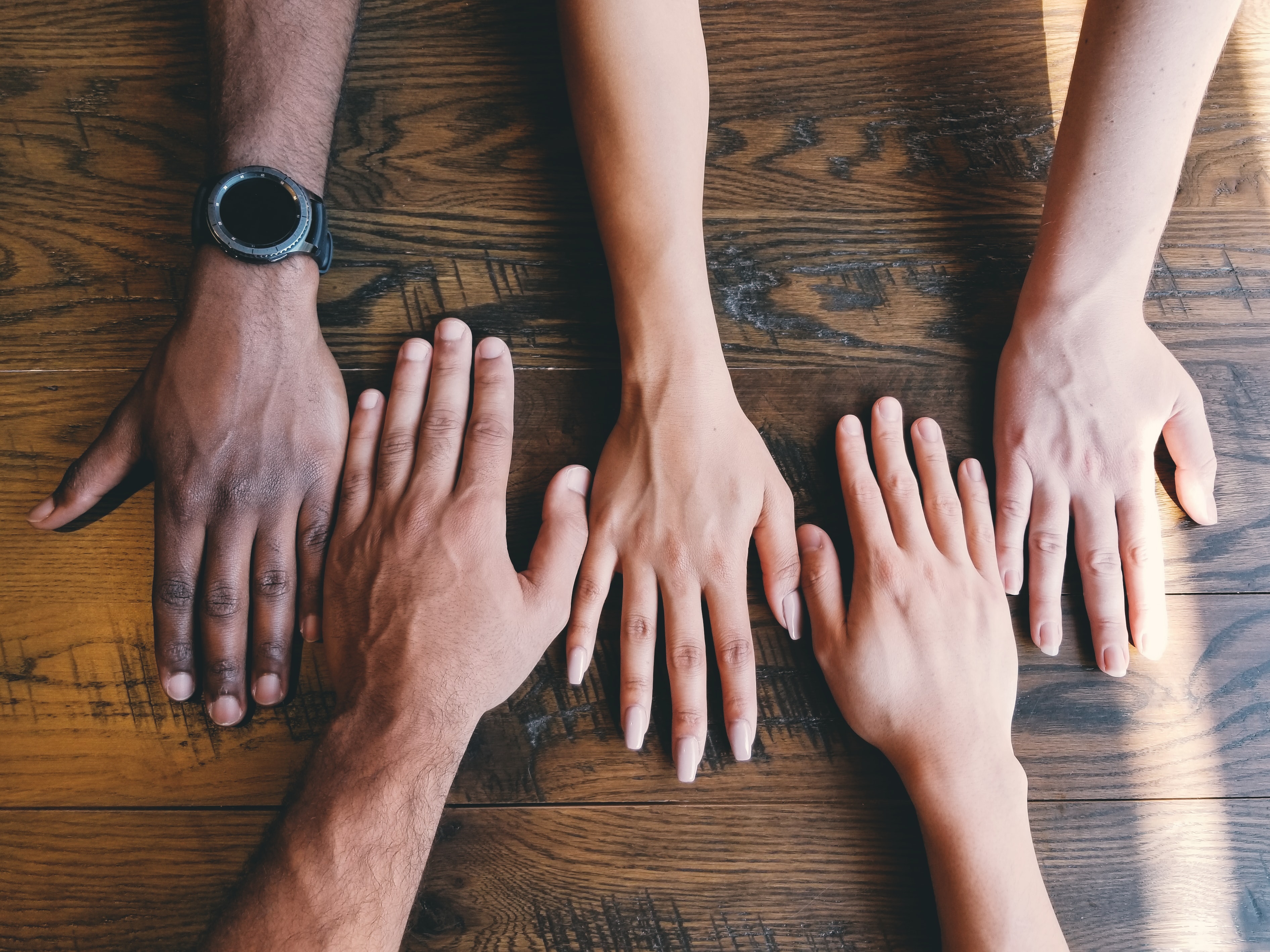 Connect with other coaches
While this year the holiday party will take place over zoom, it will still be a wonderful opportunity to connect with your fellow coaches in the Santa Cruz community. Come to learn from each other and hear what we've all been up to over the past year!
Win Exciting Door Prizes!
We will have exciting door prizes for you to win. Prizes will be announced in the coming weeks, but will be feature gifts from your fellow coaches and businesses from the Santa Cruz community!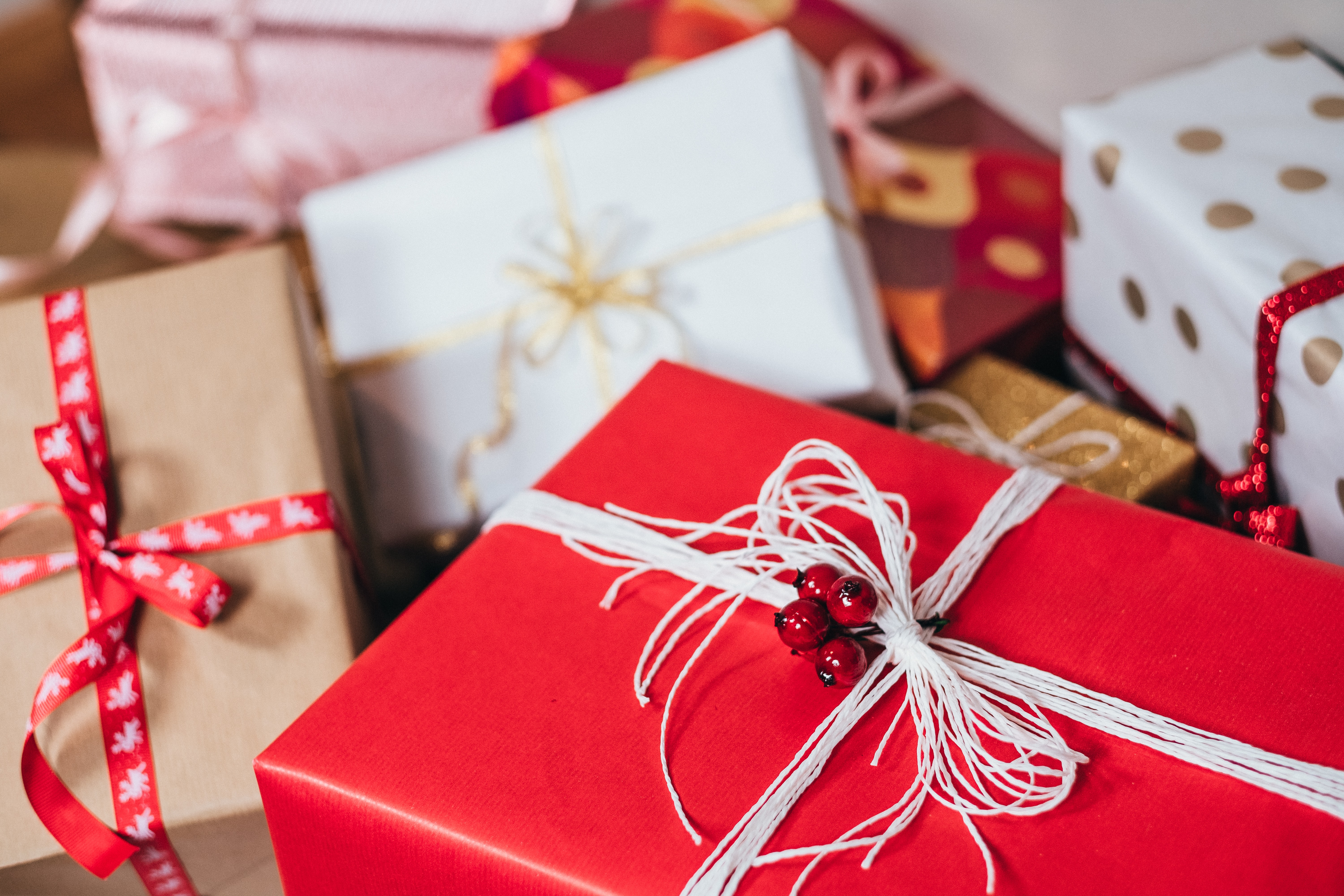 Come together for conversation
We will be holding breakout rooms to encourage small group conversation. Perfect for brainstorming, getting updated, or just for catching up with friends and meeting newcomers.
Meet our community partners
Our community partners will be joining us as well! This is a great opportunity for you to learn how they can help you grow your business!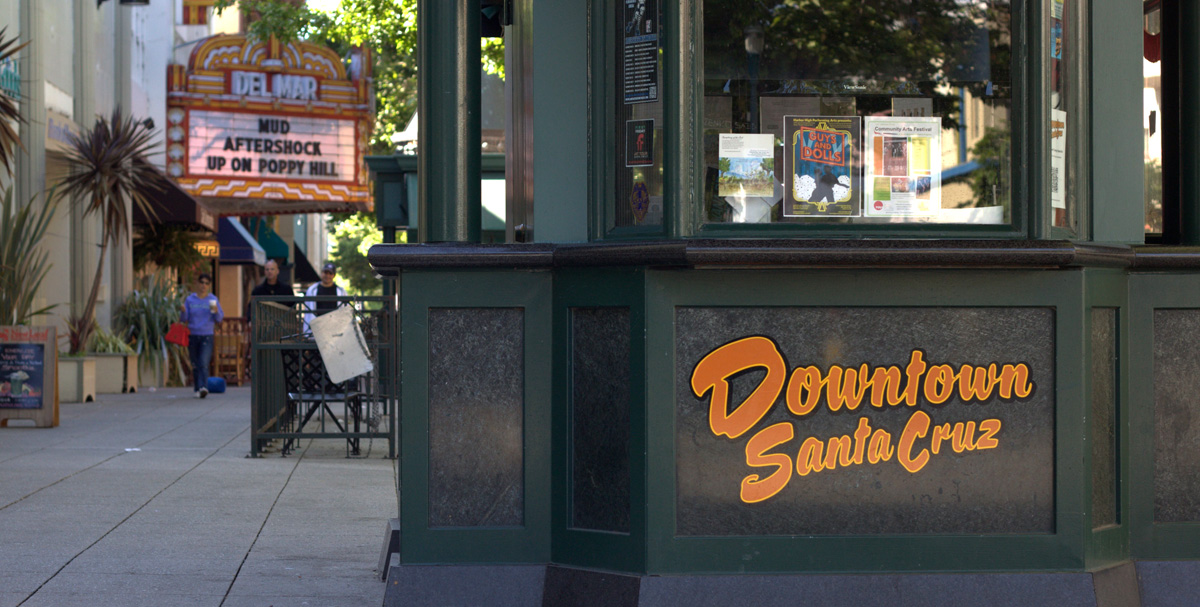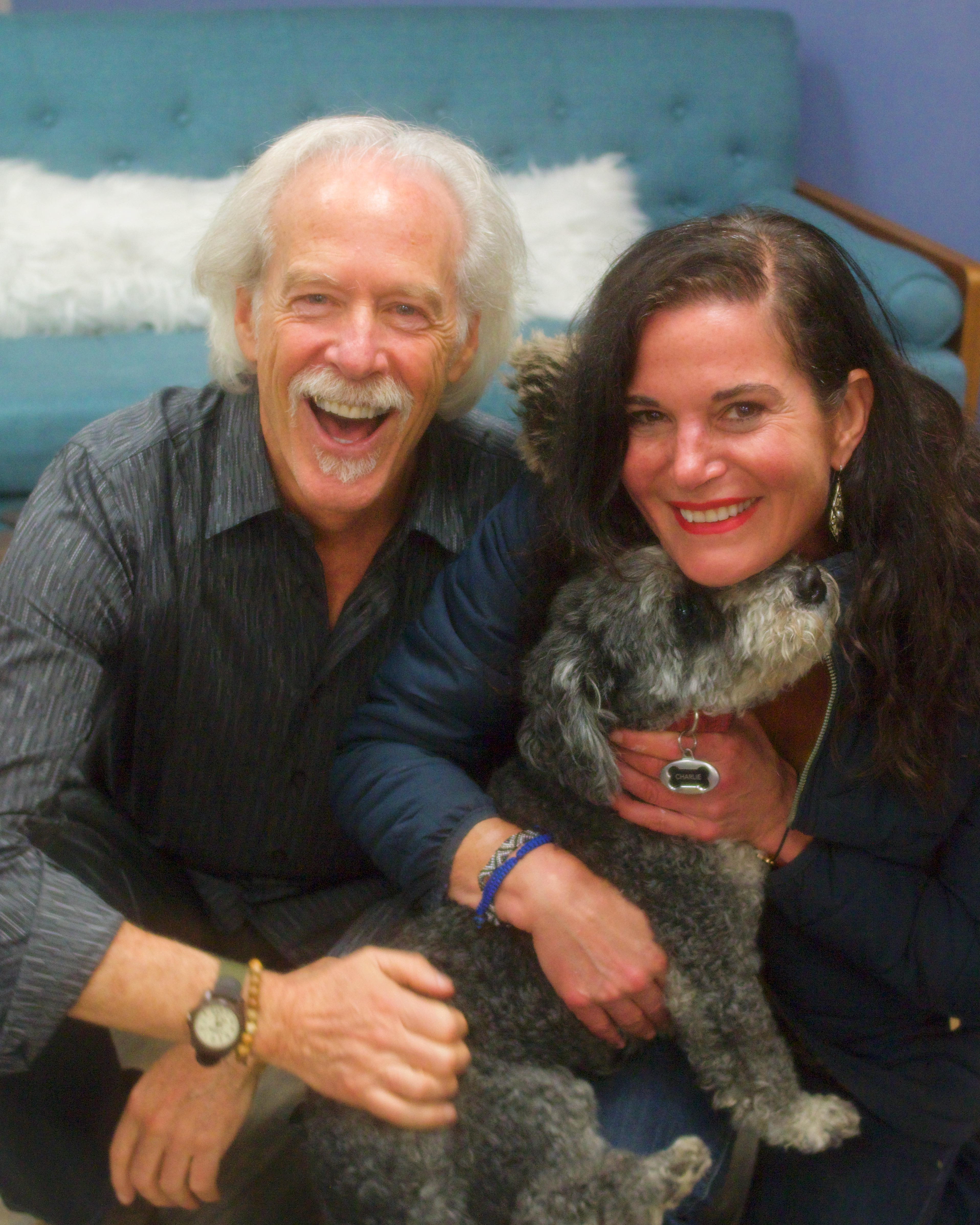 Our Speaker: Gregg Levoy
Gregg LeVoy is an internationally known speaker and facilitator who has presented at Microsoft, British Petroleum, the Smithsonian Institution, the EPA, Providence Health, Genesys Health Systems, the National Wellness Conference, the National Conference on Positive Aging, Esalen and Omega Institutes, and many others. He will guide us in looking forward and looking back, to celebrate and commiserate, and ask how our lives and our work might grow and evolve as a result of these uncertain and opportune times.
What's trying to emerge or awaken for you, or been given an unexpected entrance cue?

What are you discovering about yourself and your work?

What silver linings are appearing?

And what would you like your new-normal to look like once the pandemic is in the rear-view mirror?